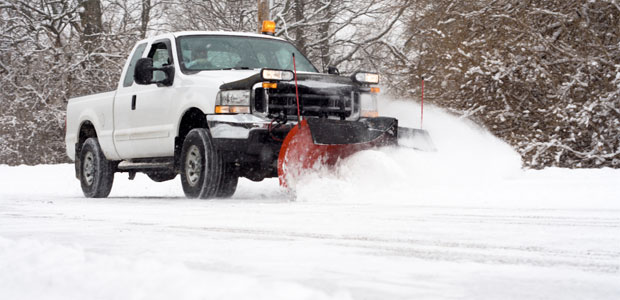 Need snow plowing service or snow removal in the greater Lansing MI area?
Lansing area snow removal company, Redwood Landscaping offers residential and commercial snow removal, shoveling, snow plowing, loading and de-icing services. Snow removal in Grand Rapids, MI is a must for businesses and most homes.
Commercial snow plowing for a business maintains a safe and hazardous outdoor environment.
Snow removal for homes is a must and is very time consuming, especially in Michigan. Normally, snow removal is preformed on a seasonal basis with accumulations of 1.5 inches of snow and it takes place between 12am and 7am. We will plow during the day and more than once in 24 hours should conditions warrant.
Snow removal and snow plowing in Lansing and the surrounding areas is vital during the winter months.
The average annual amount of snowfall in Lansing, MI is 71.6 inches! We are reliable and experienced. We are centrally located in Okemos and maintain our snow removal and snow plowing services in Greater Lansing and the surrounding areas including: Okemos, Haslett, Lansing, Dewitt, Grand Ledge, Holt, East Lansing, Laingsburg, Williamston and all other Lansing MI area cities.
We provide excellent snow plowing and salting services to businesses and homes throughout the Lansing area.  Contact us today for a free snow plowing or snow removal estimate at 517-381-0500!